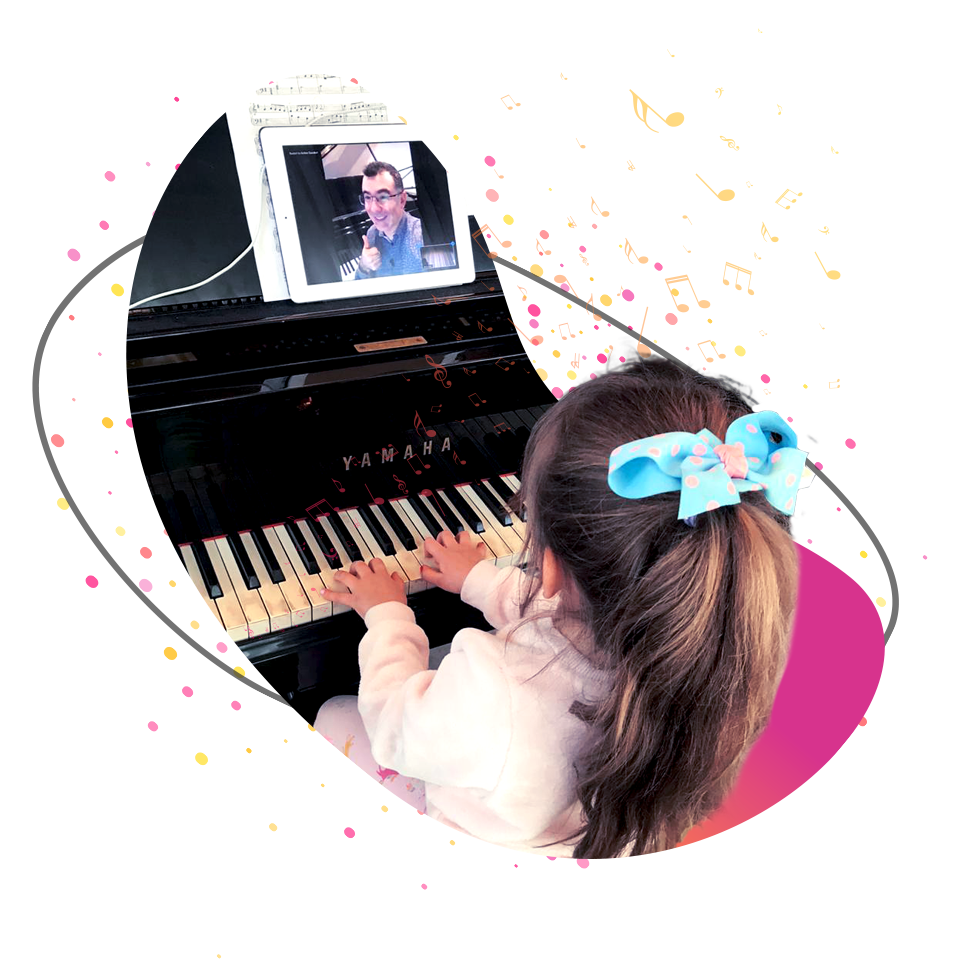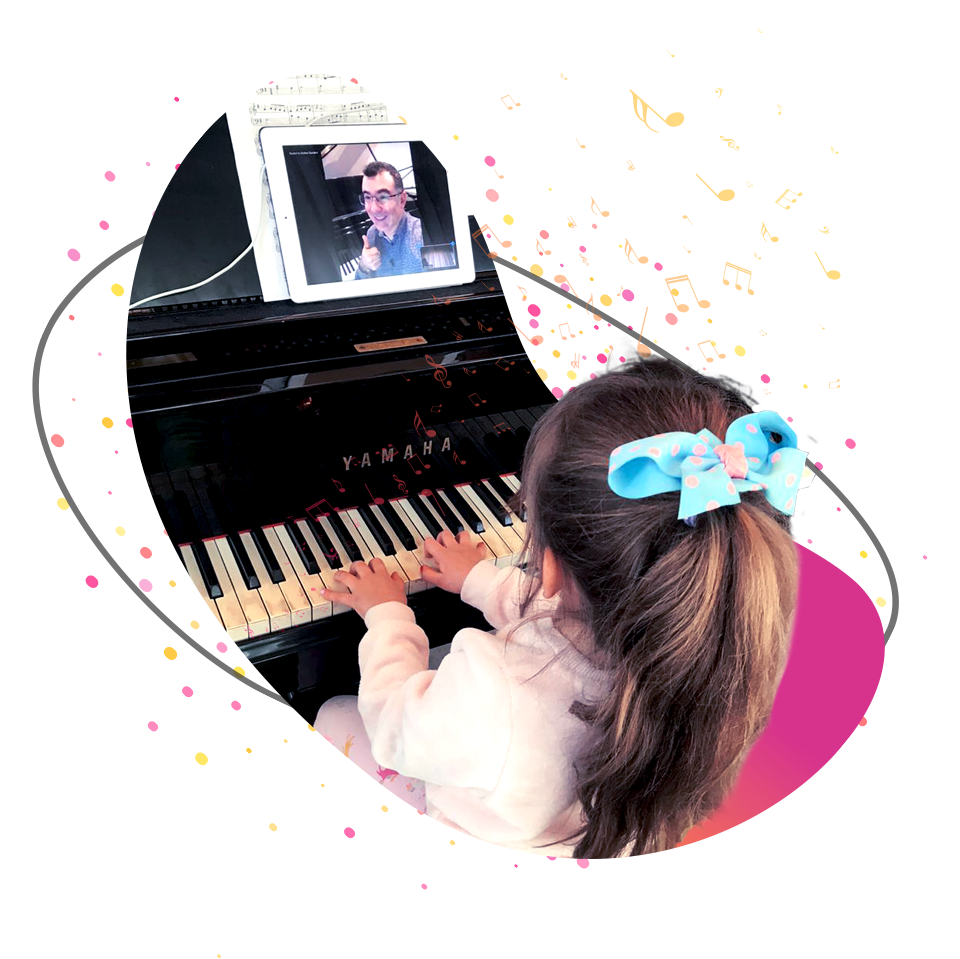 Piano lessons for children from 4 years from all over the world
Welcome to little pianists online masterclasses!
Concert pianists and highly acclaimed pedagogues Christine Gerwig and Efrain Gonzalez offer a very special educational concept that leads to success effectively, quick and is fun.
Christine Gerwig and Efraín González Ruano founded the piano institute "little pianists" in German "Kleine Pianisten" in 2009 in their hometown Bonn/ Germany. The main idea of founding an institute was to make possible a good pianistic education where children have the possibilities to develop their skills on a high level. Highly talented students from all over the world can start at a very early age or after having learned with other teachers if they really want a great improvement. Christine Gerwig and Efraín González Ruano earned their Masters degree in piano at the University "Mozarteum" in Salzburg Austria. Additionally to their career as a pianoduo, playing concerts in Europe, Asia and America they started teaching on a high level. As they have two talented children, Alejandro and Valeria, they became experts in how to do a good pianistic education in order to enable already very small children to play the pianistic repertoire not only on a very high technical but also musical level. This knowledge has lead them to develop a unique pedagogical method of teaching their students which makes them one of the top pianoteachers worldwide. Their students (including their kids) have won numerous competitions and played concerts in important venues. But the most important is that they are really enjoying playing the piano every day as it is very fulfilling to be able to play the pianistic repertoire as it should sound and not just as a child can manage. Online lessons is a new way of being able to take lessons with a teacher no matter where he or she is based. This makes a whole difference, because all the sudden students aren't limited to local teachers any more.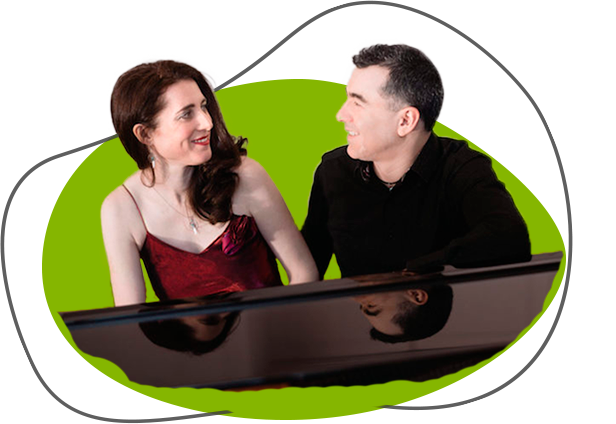 Online lessons and Masterclasses
An excellent option via videocall for those who don't live nearby. Students could take this lessons as complement from their current teachers or in a regular basis to study with us as their only teacher.
We would love to give you answers to your main questions, like: What´s better, a not so good live teacher or a good online teacher? Is the child playing correctly and healthy in order to be a good pianist when he or she grows up? Why a child wins or lose a competition? Why usually students do not like to practice?, and many others.
Due to the covid-19 pandemia, online lessons have become more popular and opened the door for students in any part of the world. We teach in English, German French, Italian and Spanish. In our studio we play on a Bechstein Grandpiano and we recently improved our technical equipment. 
Our online lessons can be on a regular basis, if you want one of us to be your child's regular teacher, or a unique lesson from time to time.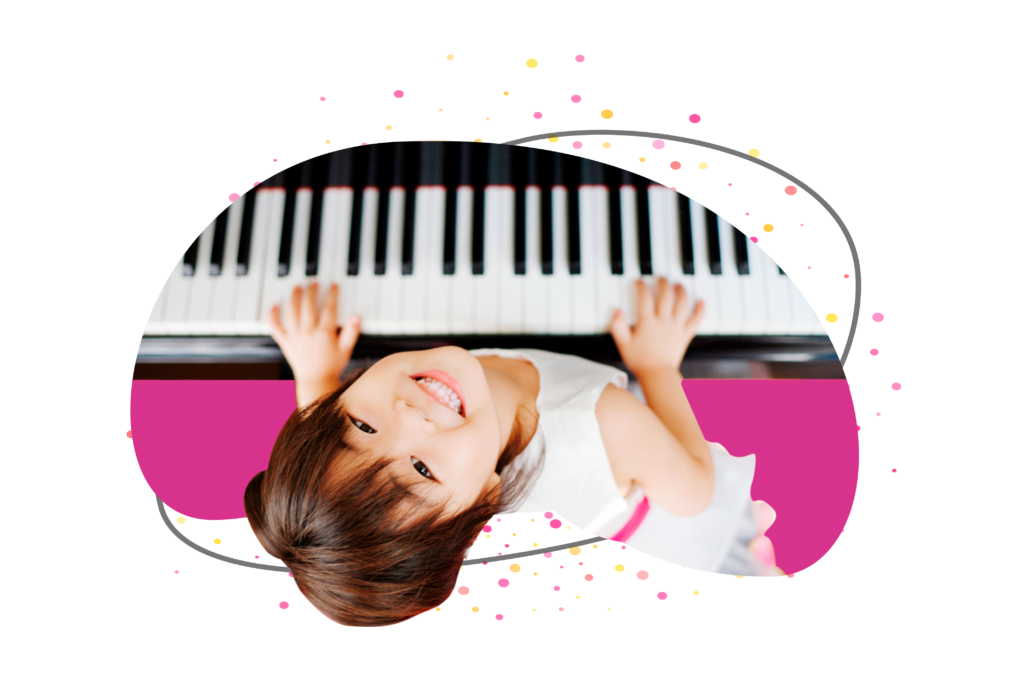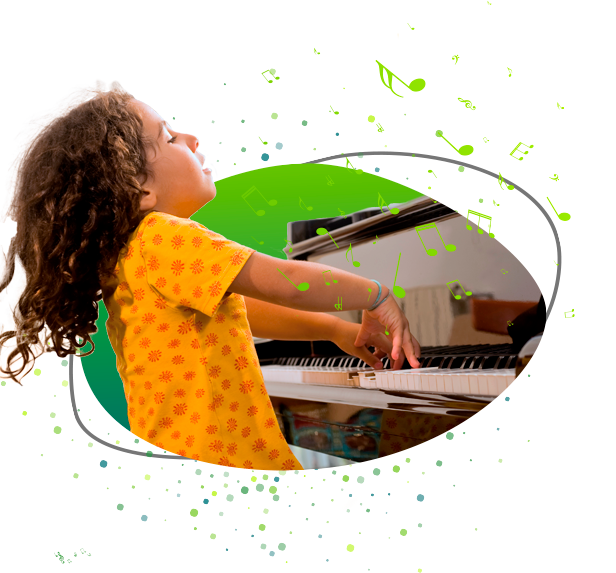 Durch den Kontakt mit sehr unterschiedlichen kulturellen und individuellen Verständnissen von Pädagogik haben wir einen völlig neuen Ansatz erreicht, der für Schüler nahezu jeden Alters (ab dem 3. Lebensjahr) gilt. Alle unsere Lehrer müssen in der Lage sein, mit Eltern und Schülern mit sehr unterschiedlichem kulturellem Hintergrund und daher mit sehr unterschiedlichen Zielsetzungen umzugehen.
We offer Masterclasses both to individual students and to conservatories, universities or any music teaching institution. For students we offer master classes where we show piano technique, performance, style, musical knowledge and many other things you need to be successful with music.
A Masterclass for Teachers can show you a new approach to teaching, piano practice and performance to improve your skills with your students. If you are interested in our online classes or in a master class for students or teachers, please do not hesitate to contact us.